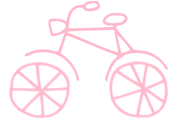 Reed Child Care & Learning Center
Serving Stuart Florida for over 25 years!
Reed Childcare & Learning Center would like to invite you to visit us
at either one of our locations. Please feel free to visit our centers
at anytime to see for yourself what Reed Childcare has to
offer you, your child and your family.

Onsite Owners/
Operators

Ages 6
Weeks-Pre-K

USDA Food Program/
All meals included

Open door policy,
you are welcome

Staff is CPR &
First Aid Certified

CDA Certified
Teachers

Early Learning
Coalition of Martin

St. Lucie
County accepted

VPK
Provider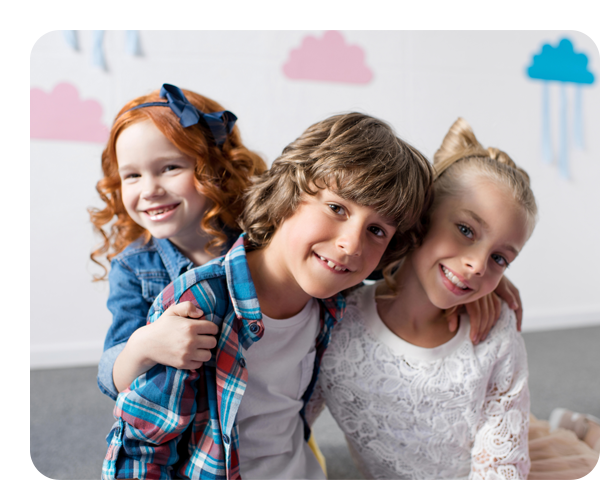 Reed Childcare & Learning Center is a family- owned/operated business located in Stuart, FL with two locations to serve the community. We pride ourselves in our open door policy, allowing parents and their children, as well as future clients, to visit us at either location anytime.
Reed Childcare & Learning Centers goal is to join efforts in establishing a relationship with each family in order to provide a positive and memorable experience for both parents and children.




Better Skills
Stronger basic math skills.
Drop Out Rates
Better pre-reading skills.
"Both my girls have attended Reed since they were just weeks old. My eldest is now in Kindergarten and is the only one able to read in her class! …."
"My Daughter has attended Reed's Child Care for two years. She is now off to Kindergarten and thanks to their awesome Pre-K Program and the …."
"I'm a single parent and the Reed's help me so much with my son. The daycare is clean, the staff is trustworthy and genuinely care about …"
Enroll Your Child Now! Call Us
(772) 288-1941 or (772) 288-1399
No Results Found
The page you requested could not be found. Try refining your search, or use the navigation above to locate the post.