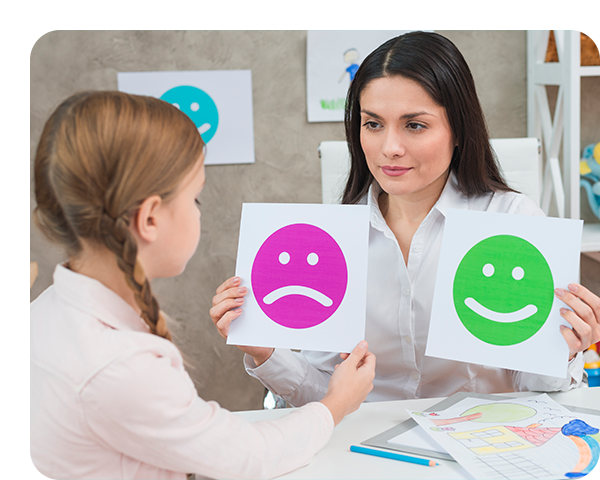 Welcome
To Reed Child Care Center
Reed Childcare & Learning Center is a family- owned/operated business located in Stuart, FL with two locations to serve the community. We pride ourselves in our open door policy, allowing parents and their children, as well as future clients, to visit us at either location anytime.
<! ========= Cool Timeline Free 2.4.4 =========>
Our Class Schedules
Jan 1989
Initiative
Reed Childcare & Learning Center was originally founded in Jensen Beach, FL in 1989 by Donna Reed.  Donna had a vision of creating a home-like childcare center. Little did she realize how it would grow to become what it is today. For 3 years Donna ran the center 24/7.
Jan 1992
Started in Stuart
In 1992 Donna realized her services were needed in Stuart. It was then that she moved her home childcare facility into a more center-based location in downtown Stuart located at 20 SW 6th Street. Donna owned/operated this center for more than 17 years.
Mar 2009
2200 SE Monterey Road
In 2009, Donna's daughter Brianna Reed began working for her at the age of 16. Brianna quickly learned how to manage the school, all while excelling in school and sports while still working at the center. She earned her CDA and Directors Credential before the age of 19. Donna and her daughter Brianna continued running the school downtown until late November 2009, when Donna and her family secured a beautiful location to better serve their community. It was New Year's weekend when Donna and her two sons, Sean and David Reed, moved our center from downtown Stuart to their new establishment located at 2200 SE Monterey Road.
Aug 2010
Journey Towards Community
In 2010, Donna's son, Sean, was the newest family member to join us in running the center. Sean was eager to get going. Currently, he is in pursuit of his CDA (Child Development Associate) and Director's credentials. As Donna and family paved their way into the future, Donna's daughter, Megan Reed, also came aboard. Currently, Megan is actively involved in the day-to-day operation of the center while she is not in school.
Mar 2012
Palm Beach Road Startup
In March, 2012, Donna and family were given an opportunity to serve their community more efficiently. The Reed Family began the journey of making their second location on Palm Beach Road, in Stuart, reflect the same core values that has made Reed Childcare what it is today. Our goal was, and will always be, to provide a safe, educational and loving atmosphere for all children.
Mar 2013
509 SE Palm Beach Road
One year of being at Palm Beach road has flown by.
Mrs. Brianna has now been the director at Palm Beach Road for one year!
Reed Childcare & Learning Center would like to invite you to visit us
at either one of our locations. Please feel free to visit our centers
at anytime to see for yourself what Reed Childcare has to
offer you, your child and your family.

Onsite Owners/
Operators

Ages 6
Weeks-Pre-K

USDA Food Program/
All meals included

Open door policy,
you are welcome

Staff is CPR &
First Aid Certified

CDA Certified
Teachers

Early Learning
Coalition of Martin

St. Lucie
County accepted

VPK
Provider